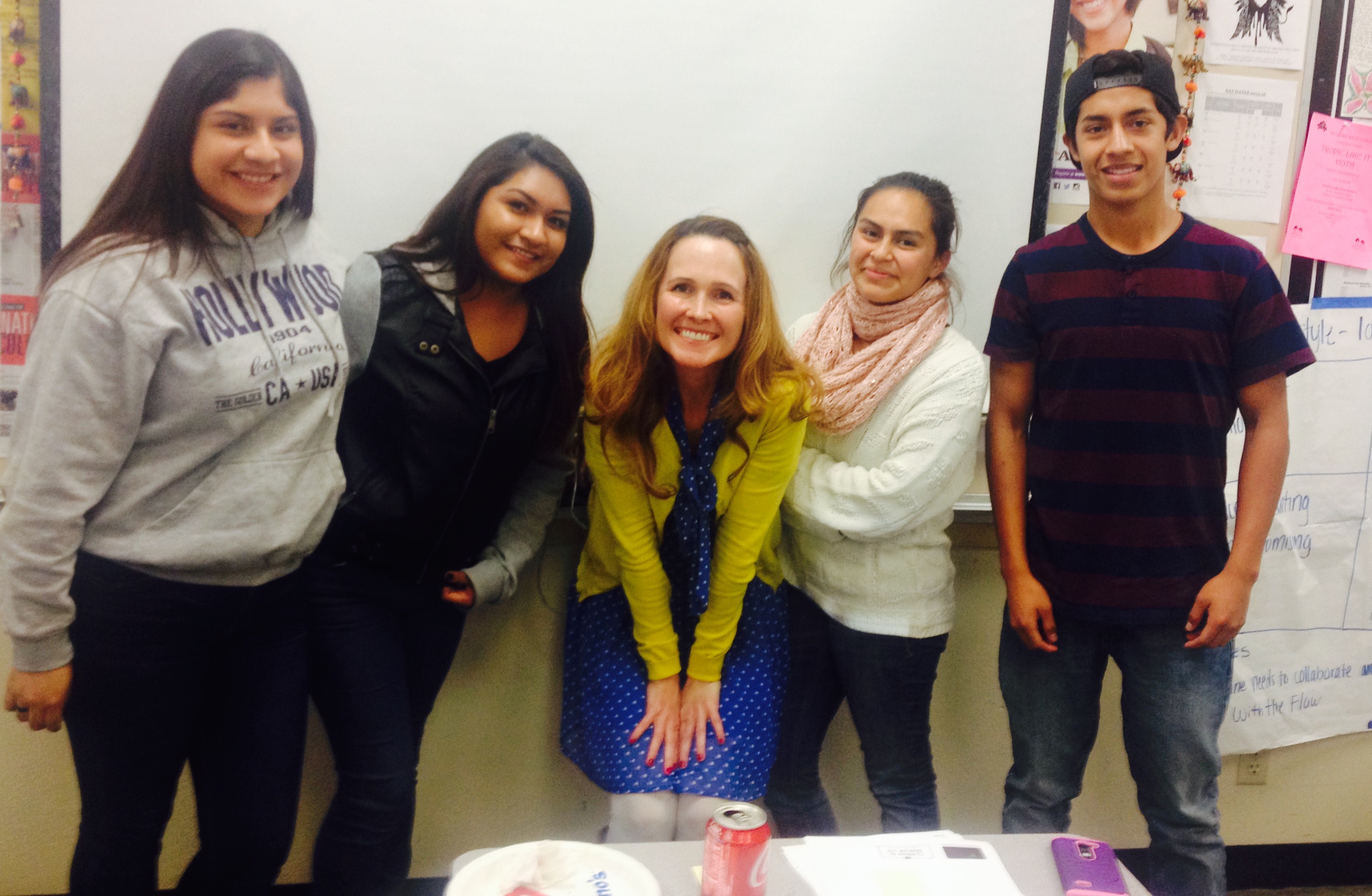 Amie Scully, Esq., CEO & Founder
SWOL's programs are driven by founder Amie Scully's personal connection with at-risk teens. Amie was raised with an alcoholic father in an impoverished neighborhood where most of her peers fell into pregnancy, drugs, alcohol, crime and dropping out. Amie felt stuck and helpless to create a better future for herself. Fortunately, a mentor stepped in and walked closely with Amie over landmines. She was awarded a scholarship for first generation college students. After college, Amie attended a top tier law school, the University of Michigan. As a lawyer, Amie spent nearly all of her spare time giving back to at-risk youth in the United States and in Ecuador. She has been recognized by many organizations for her service, including the San Diego Daily Transcript Young Attorney Award and the San Diego County Bar Association Bar Star recognition. Amie now fully devotes her life to bringing resources to the most vulnerable and marginalized in our communities and accompanying them through their struggles.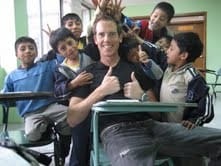 Kevin Scully M.A., ED.S, Director of Programs and Community Outreach
Kevin has worked with at-risk and immigrant youth within San Diego schools for over 15 years as a bilingual school psychologist, teacher and education consultant. Given his experience and reputation within the school communities, Kevin serves as an esteemed liaison between SWOL and schools. Kevin uses his knowledge and experience to develop our popular Sensitivity Training Program for educators and Parent Programs. He also uses his expertise to connect students to key resources and provide quality intervention strategies and services to marginalized and struggling youth.
What Difference Are We Making?
Guidance from a caring adult moves students from fear to hope.
Research shows that having just one stable and committed relationship with a supportive adult is the key ingredient to resiliency in young people. SWOL provides support through information and guidance to students who have been living in fear and despair most of their lives. This support gives them tangible hope.
A safe place to share improves students' prospects and attitudes.
Students call them "little family meetings." SWOL provides a safe confidential space where youth share and engage with their peers in a school-based support system. "We all came together in a circle. We each opened up about our stories and struggles. I connected with other classmates in a way I had never before. I am in a new place now, a safe environment, because we are all in this together."

Long-term access to resources boosts resiliency and perseverance.
Our students face tremendous obstacles without access to services that make flourishing possible. We accompany them on a personal and relational level through chaotic circumstances, unexpected problems and difficult situations with no easy solutions. Our students count on our commitment to them.

Information empowers students to make positive choices.
Most students come to our workshops with questions they've long been afraid to ask. They're confused and misunderstand their options. They feel forgotten and rejected. Our workshops give them powerful tools to make informed decisions towards a brighter future for themselves and their families.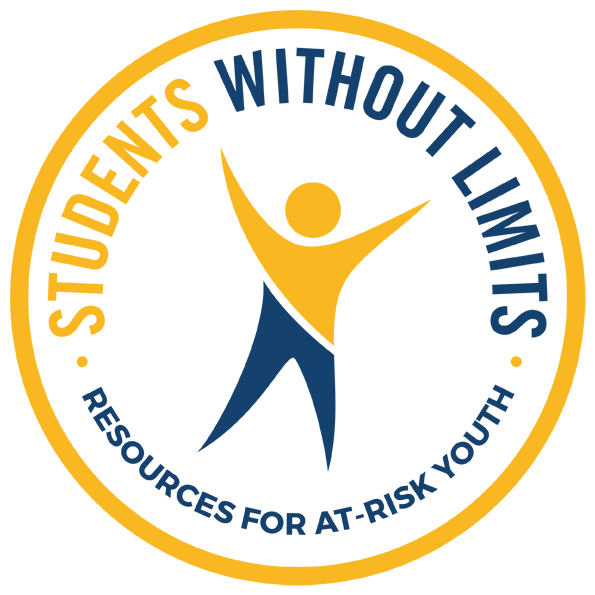 Who Benefits from SWOL's Programs?
We serve the following middle and high school students within San Diego's diverse immigrant communities.
 At-risk, low-income youth

 Minority and immigrant students

 Teens who will be first-generation college students

 Students requiring intervention
 Foreign-born/Undocumented students

 U.S. citizen students with undocumented parents

 AB 540 students

 Homeless and unaccompanied minors whose parents have been deported
 Teens victims of cross-border human trafficking

 Immigrant youth who are victims of domestic violence

 Students without access to information and resources

 Teens who arrived in the U.S. as young children