MAKE A DIFFERENCE
YOUR SUPPORT MAKES THIS ALL POSSIBLE. THANK YOU.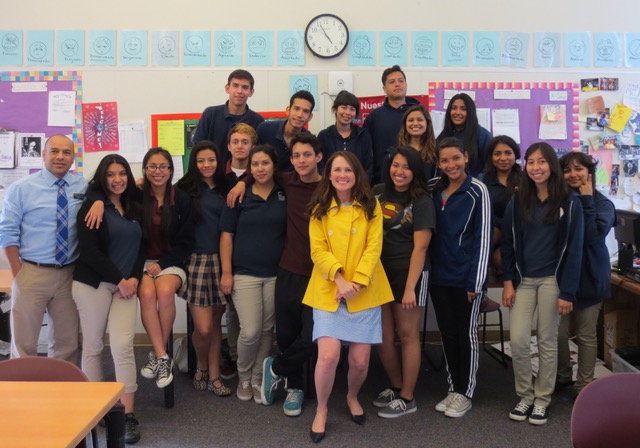 Your generous contribution to Students Without Limits goes directly towards educating and improving prospects for at-risk and immigrant youth. By pledging your donation you are advocating for change and making a tremendous difference in the world around you.

Every dollar you donate helps – THANK YOU FROM ALL OF OUR STUDENTS!
It costs approximately $1500 per year to support one student.
Which includes:
Quality legal support making families five times more likely to stay together 
Trauma-based mental health support and crisis intervention
Competitive and individualized college and financial aid application assistance resulting in 98% of our Dreamers attending college compared to the 5-10% national average  
One-on-one mentoring from college SWOL alumni
Your contribution is fully tax-deductible. Tax ID # 37-1702184