SWOL has served hundreds of at-risk and immigrant youth, and received volumes of letters and positive feedback from school staff and students. Guidance from a caring adult moves students from fear to hope. A safe place to share during our "family meetings" within a school-based support system improves student's prospects and attitudes. Long-term access to resources boosts resilience and perseverance. Information empowers students to make positive choices.
Community Impact of Vision
Students who do not qualify for services have access to resources.
SWOL's programs lessen the burdens of schools that are already overwhelmed while providing collaborative efforts of students, family, school and community.
SWOL's programs offer earlier and proactive intervention in the lives of at-risk youth.
SWOL's programs increase and enhance mental health, educational and support services for youth.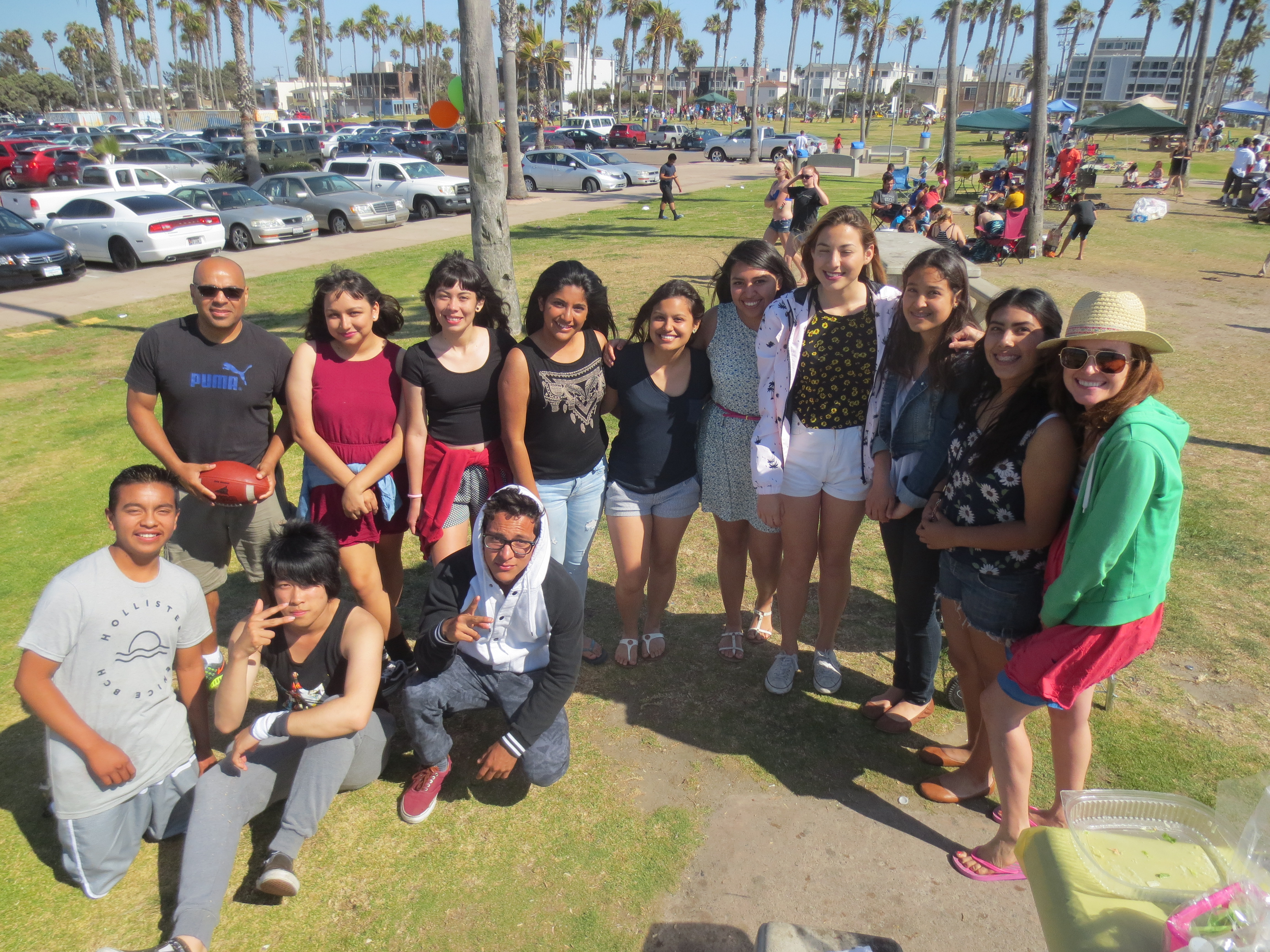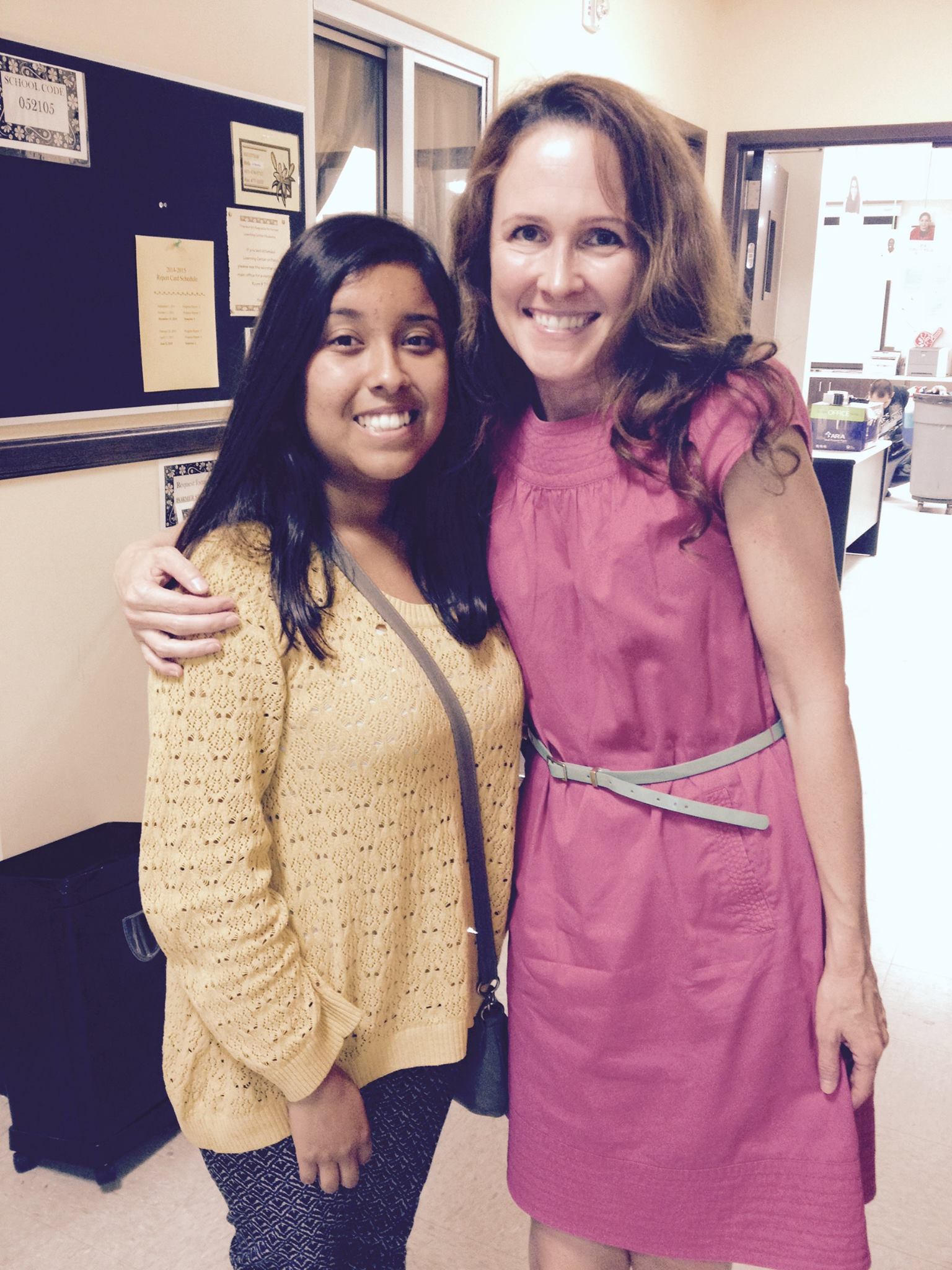 Why Do SWOL's Programs Work So Well?
We have a genuine love and dedication for marginalized students
We foster a trusting, family atmosphere within our student groups
SWOL'S founder and program facilitator is an attorney and former at-risk youth
SWOL's workshops are known for their energetic positivity that gives students hope and raises self-esteem
Information and resources are conveniently brought to students within their schools
Students are provided with an easy-to-remember method for addressing issues
SWOL is a small, grass roots organization that offers quality personal support
SWOL's goal is to treat the whole person, as opposed to one aspect of students' lives
Follow Our Progress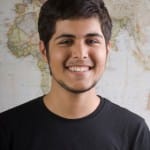 Follow us on Facebook where we share inspiring student stories.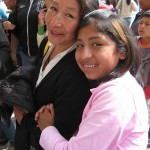 Read more about what others are saying about our programs.